VEHICLE REPAIRS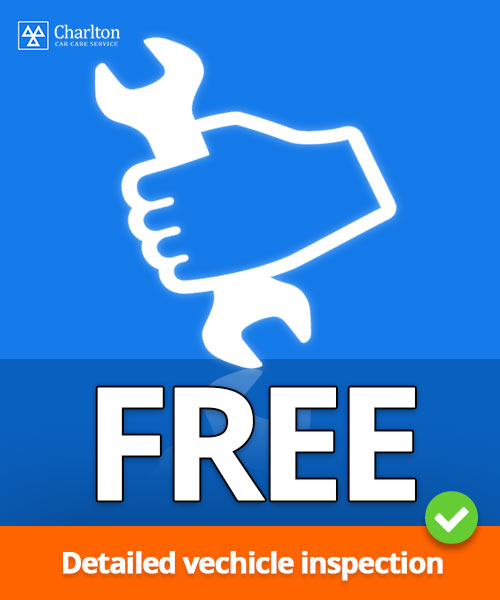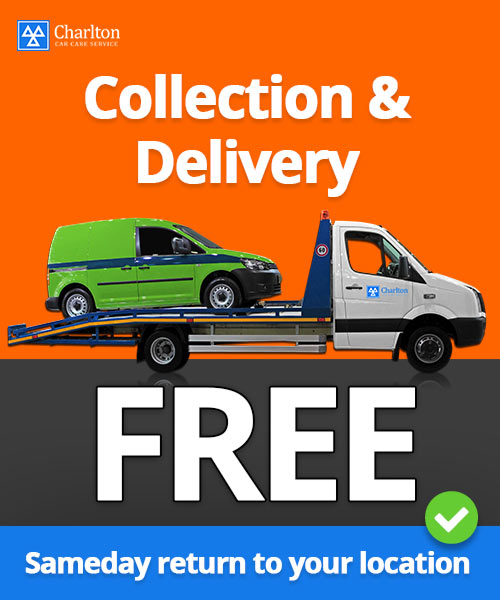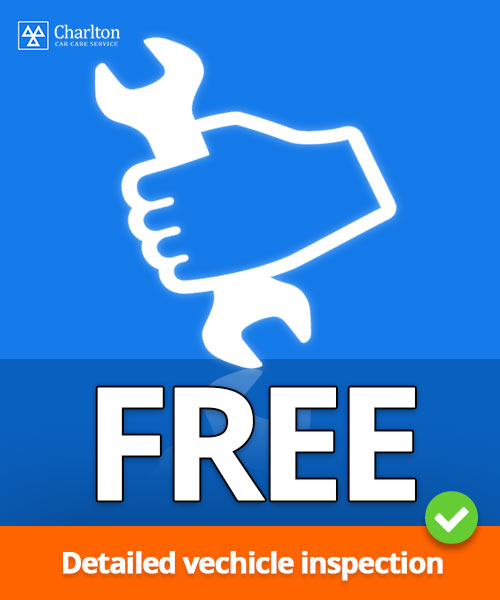 Has your vehicle recently broken-down? Or is there an underlying problem that needs sorting? Bring your vehicle to the experts for repair and we will have you back on the road in next to no time
Our Mechanics have over 50 years of combined experience to repair your vehicle correctly and quickly. We repair cars, 4x4s vans and other light commercial vehicles. We also welcome used car insurance policies including, AA, RAC and most other policies.


Your kind of Mechanics!


What is great about our Repair Service is, that we will not charge you for any diagnostic vehicle inspection should the conclusion to repair be unnecessary or unsatisfactory.

You can have your vehicle collected and delivered for free or you can pop it down to our Workshop and leave it for repair.


Repairs: Frequently Asked Questions
CLICK ITEM TO VIEW
What quality of replacement parts
We always replace with OE Spec parts unless the customer requires the manufacture's own brand.
Does Charlton Car Care Services work
All repairs come with our own Workmanship Guarantee furthermore, most individual parts come with their own manufacture's warrantee (please ask for details at the point of sale).
My vehicle is pretty high-tech, can
Yes, our Mechanics have Main Dealer experience and we regularly perform repairs on executive cars, supercars, sports cars and other unknown / unusual makes.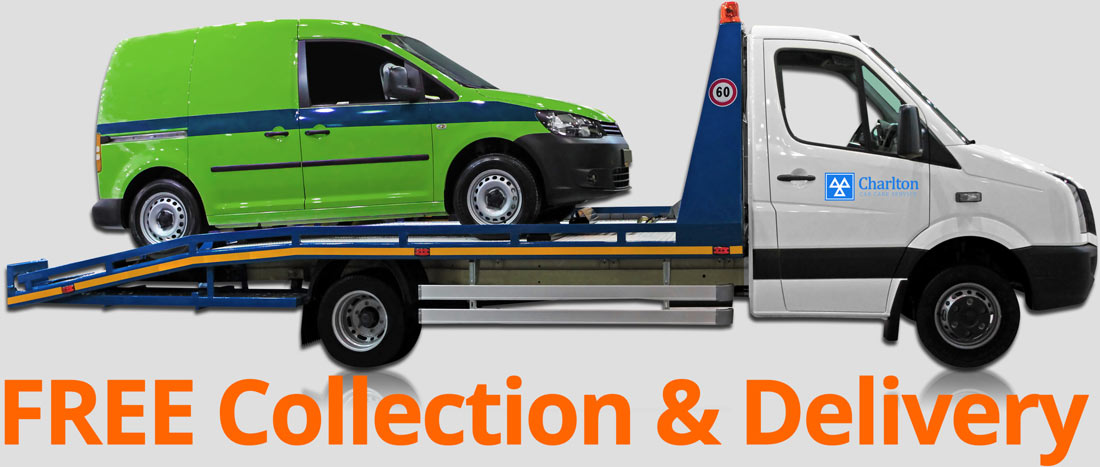 Make an enquiry or book your vehicle in today
TOP OF PAGE
We cover the whole of London and beyond!
Open 6 days a week